Equipment and crew will travel
Our ACA Rental Division owns a GSS C520 and multiple Cineflex camera systems that serve both our aerial production and equipment-rental clients. We take pride in leveraging the most advanced technology, employing high-serial-number late-model systems and incorporating Sony's latest cameras and Fujinon's best lenses.
Please call 818.896.9900 for more information regarding our rental services.
---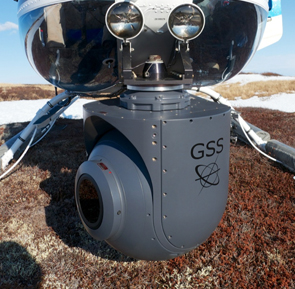 The New Gyro-Stabilized C520 Camera System:
Is the most versatile, latest-generation 5-axis gyro-stabilized platform with a 20-inch-diameter gimbal
Integrates the latest full-size and modular digital cinema cameras with any long or short lens option in a fast, efficient and affordable setup
Includes the Sony F55 camera, Red Epic-X and Red Epic Dragon camera payload options, each of which can be custom configured with the Canon 30-300, Fujinon Premier Optimo 18-200 or Angenieux Optimo 24-290/28-340
Is a hybrid open-platform system that is light and compact, with increased performance and functionality over traditional open-platform systems
---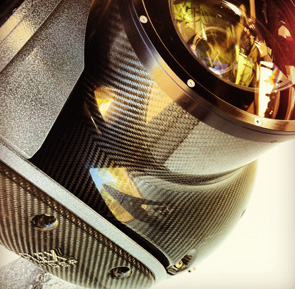 Cineflex Camera System Options:
Sony HDC-1500s
Sony HDW-F950
Fujinon 7.8 x 22 lenses
Fujinon 9.7 x 42 lenses
Fujinon 13.5 x 42 lenses
Helicopter Mount Options:
Airfilm AFSP-1 for AS-350/355 series helicopters
Airfilm G-1 for Bell 206 and 407 series helicopters
Airfilm AF200 for AS-350 series helicopters
There exists no superior equipment out there. Our camera systems are lightweight, compact and can be shipped directly to your location for your convenience.